let it die.
Published Thursday, November 30, 2006 by jovi |
E-mail this post

---
just wanna stop by.
nothing much happened these few days.except sending janice off to aussie.hehe.janice, if you are readin this, be prepare to see all your sleeping pictures..=).
there are a few songs i wanna upload tho.hehe.
here is a damn pretty good song.its by a girl.suprising isnt it?.considering the fact that i dun really like female singers.heh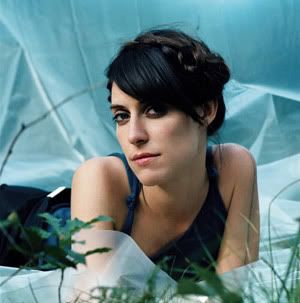 feist - let it die
owh
here is five times august with up to me
it was mentioned in my last post.thought of sharing with you guys.=)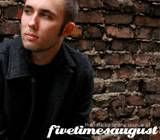 five times august - up to me
here is a really disgusting picture.=)

now my favourite player.=)
cesc fabregas!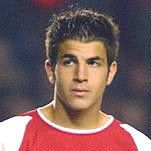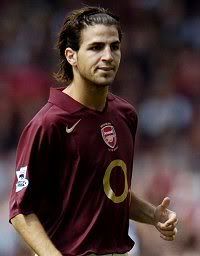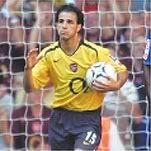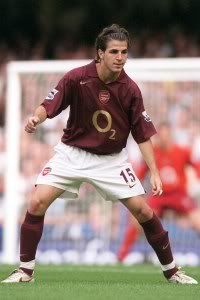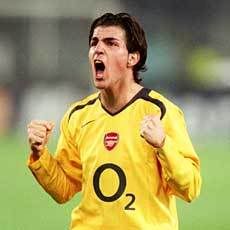 hmmm..gonna sleep now..nitey!