smudge me i'm yours.
Published Wednesday, December 31, 2008 by jovi |
E-mail this post

---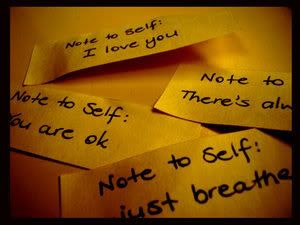 failure.
hearts crossed but we're okay now.
failure.
mine scarred by past mistakes.
let's go.
failure.
skipped beats from past still frames.
failure.
uploaded from our final days.
let's go.
i thought that you were gonna stay.
i thought that we're better off this way.
i think that its time that.
i should hear you.
see you.
why did you have to go now?
why could you not have stayed?
why did you have to go now?
why make me feel this way?




















smudge - stayfeelregret




































thanks 2008 for

bitter

sweet