jungle trekking formation.
gym hall.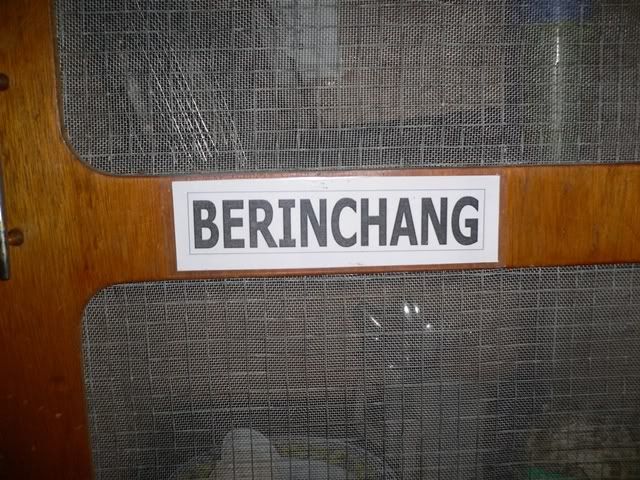 berinchang dining hall store.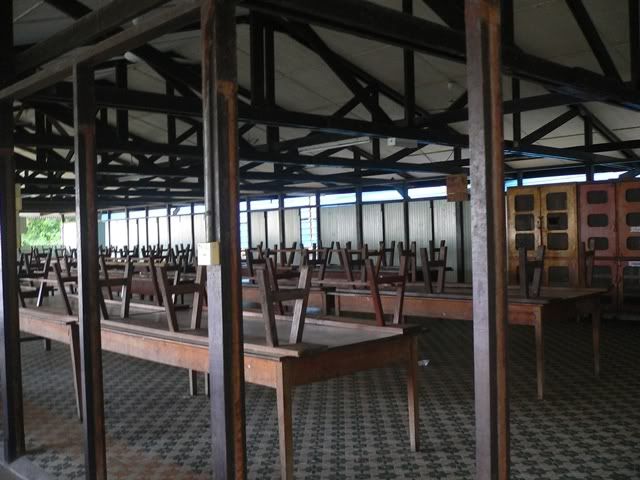 dining hall.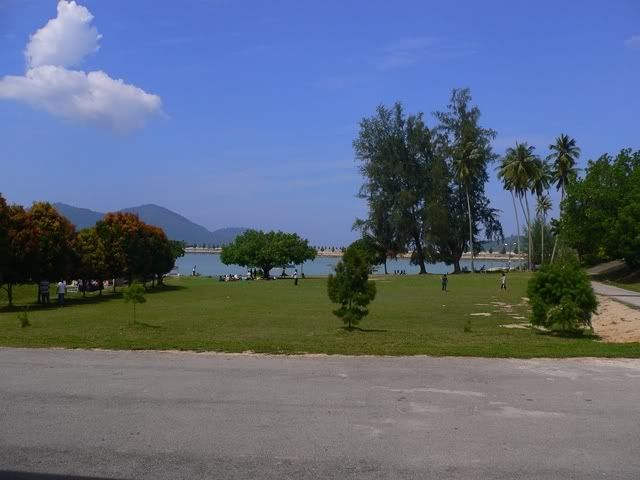 the field from the royal square.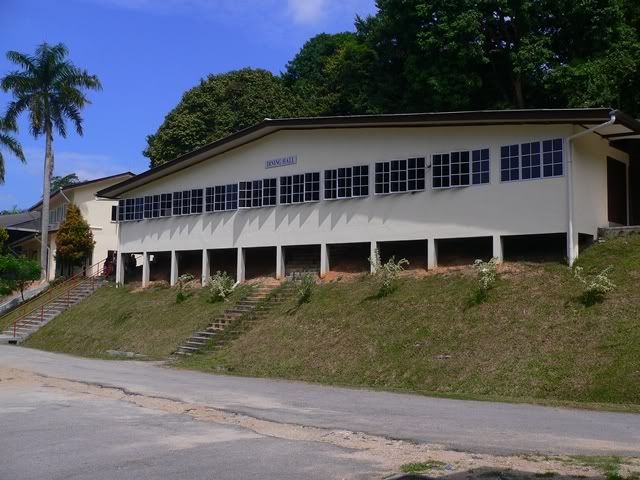 dining hall from the outside.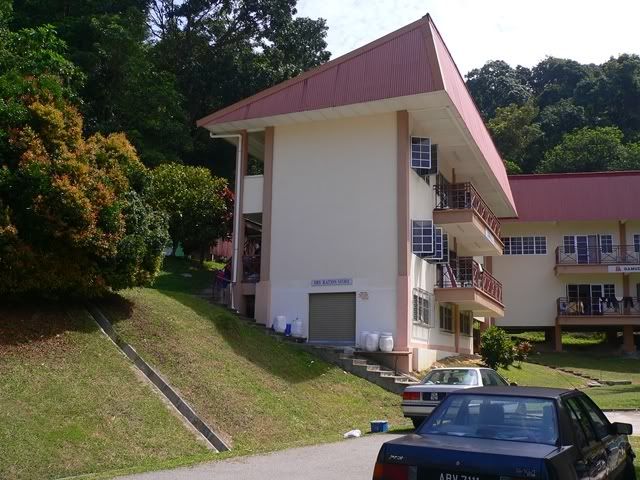 dry ration store and the CA's dorm.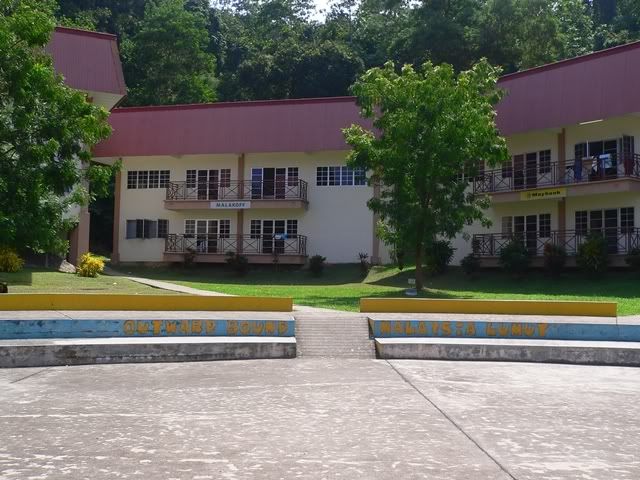 open space.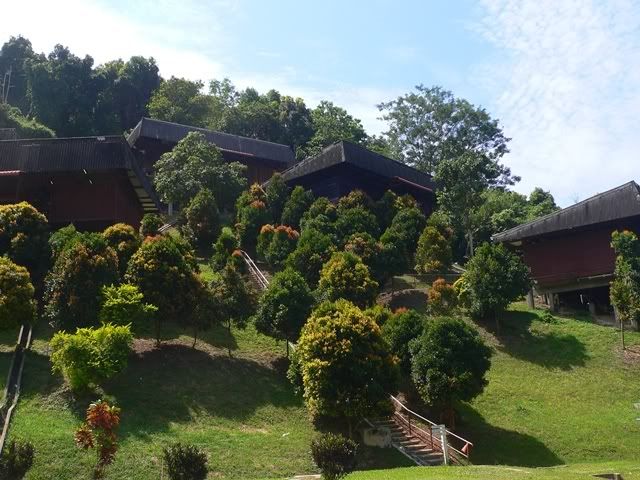 participant's dorm.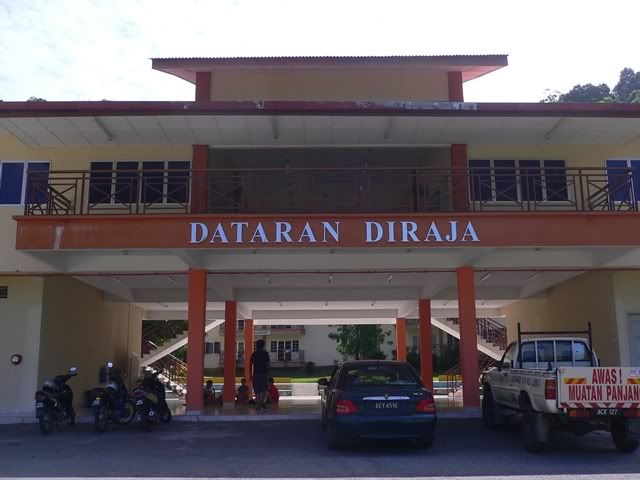 royal square.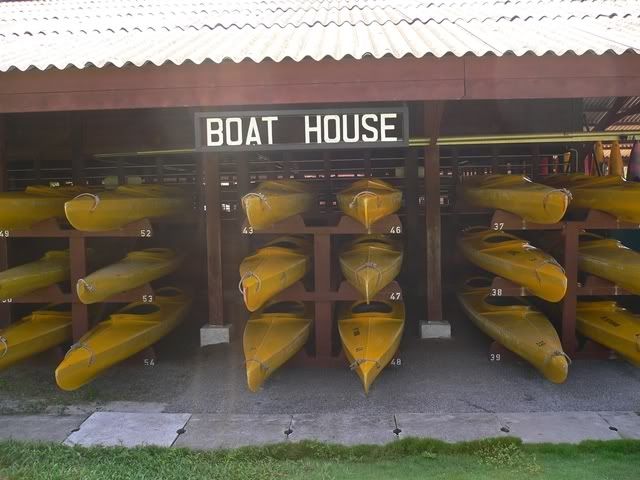 boat house.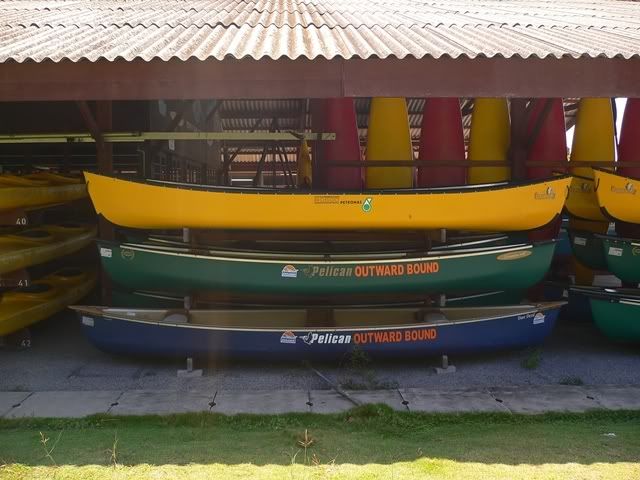 boat house.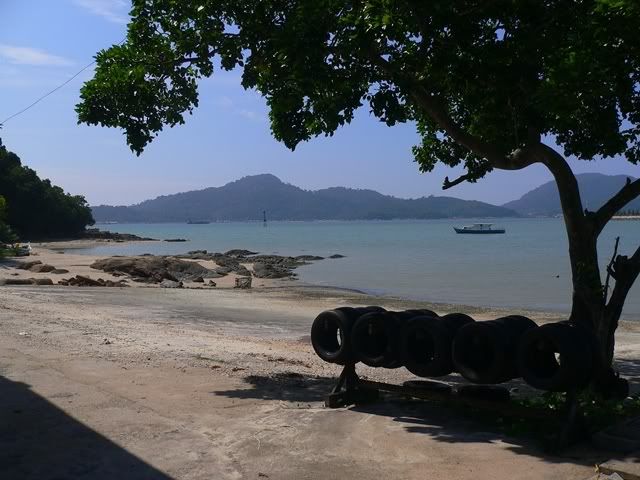 kayak washing area.slippery area.
the kerengga tree.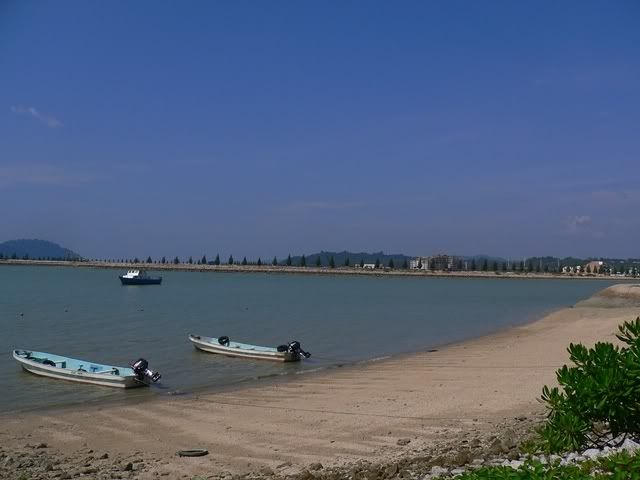 obs beach with 2 speedboats.
royal square and clear blue skies.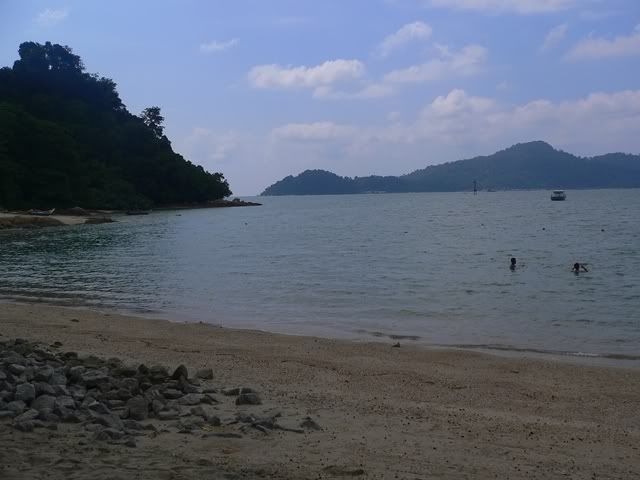 obs beach.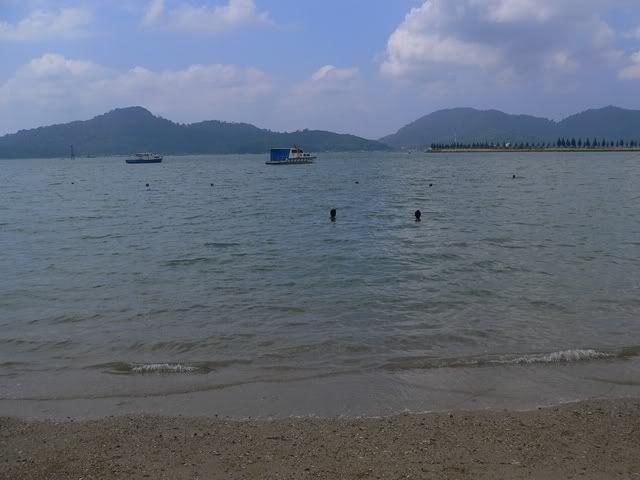 obs beach with chulan,cheah and yindran.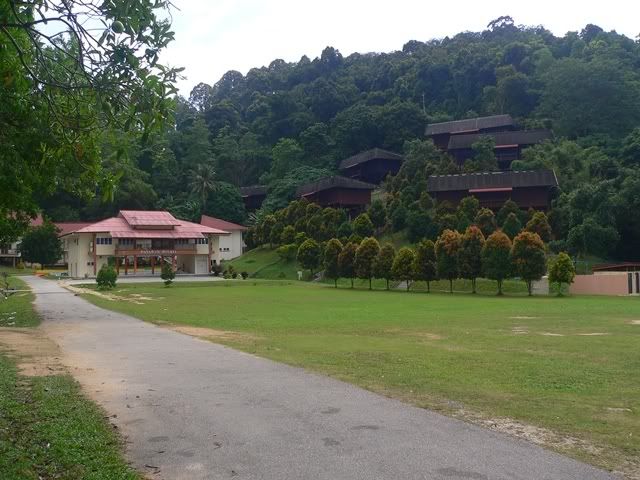 the field from the entrance.
ledang at coconut square.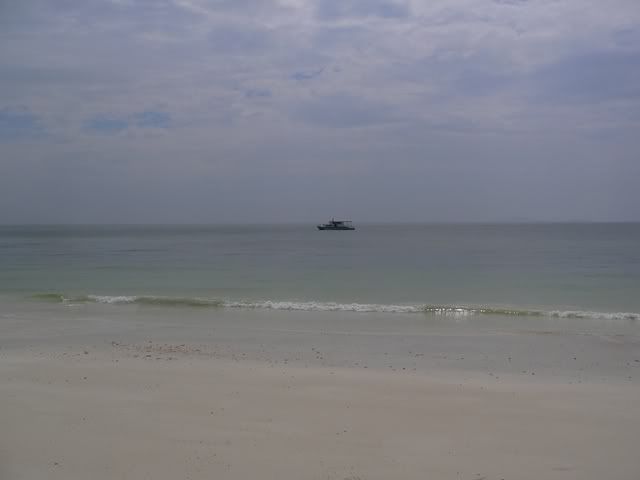 teluk sekadeh beach.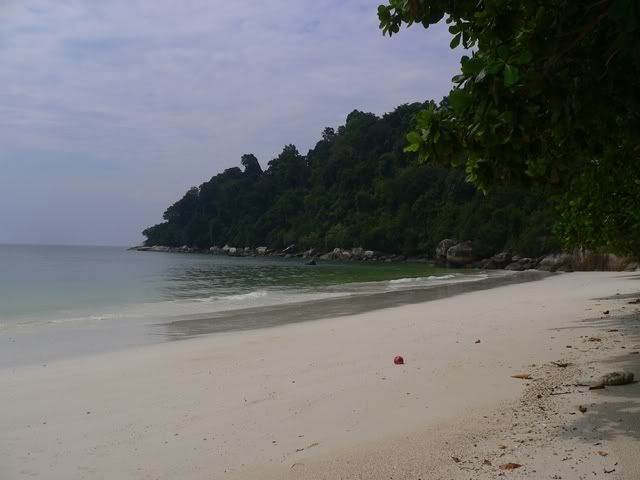 teluk sekadeh in pangkor.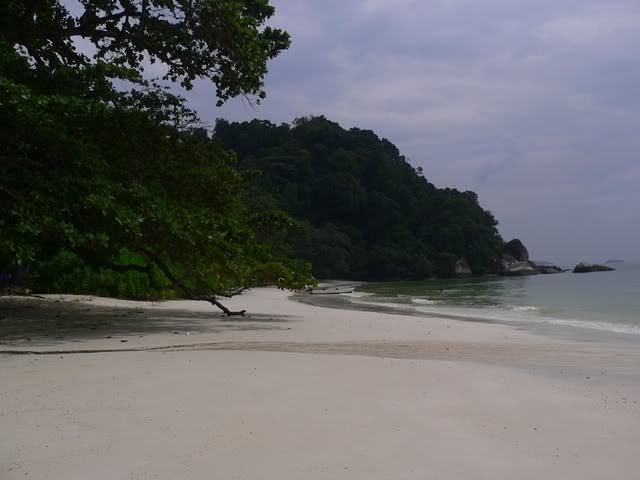 pangkor beach.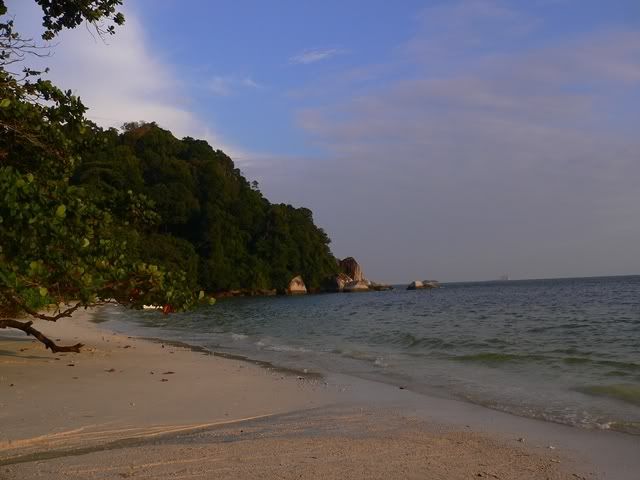 sekadeh beach sunset.
sunset sekadeh beach.
rappeling site and camah in the waters.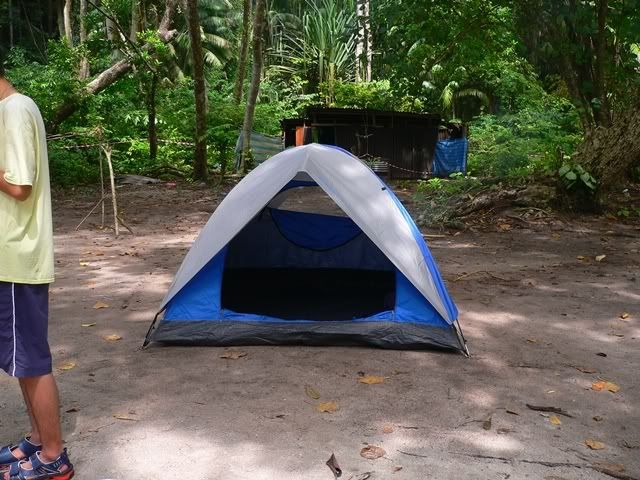 my dome tent.
my dorm.last bed.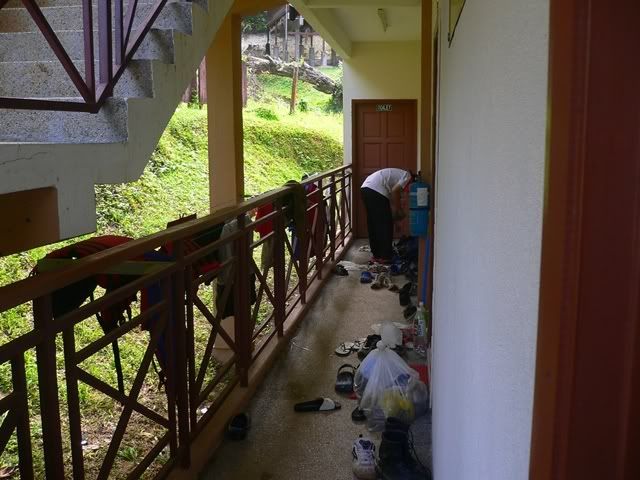 CA's male dorm corridor with the toilet at the end.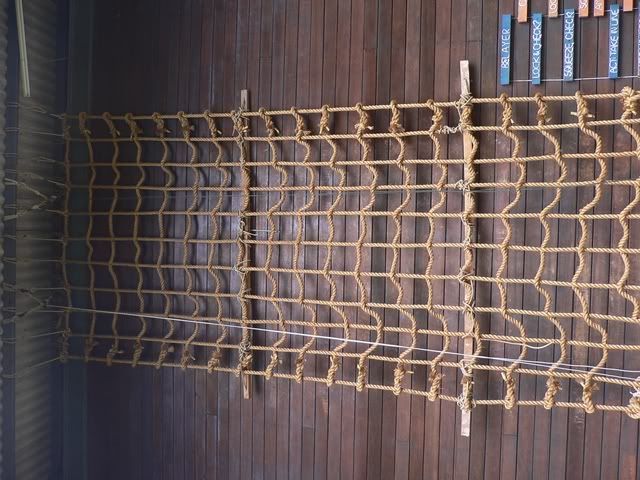 belay intro.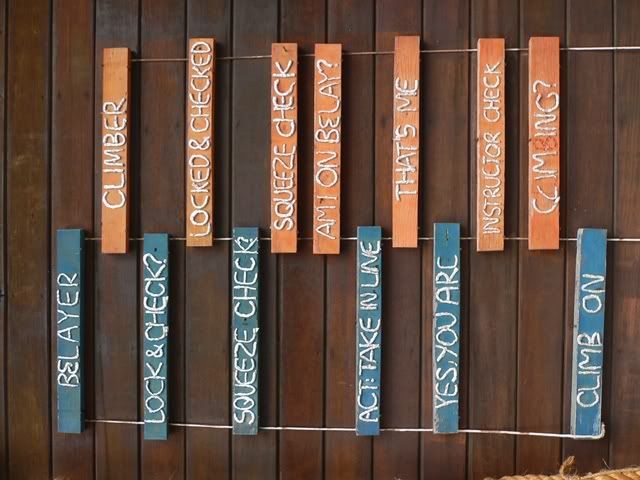 call and command.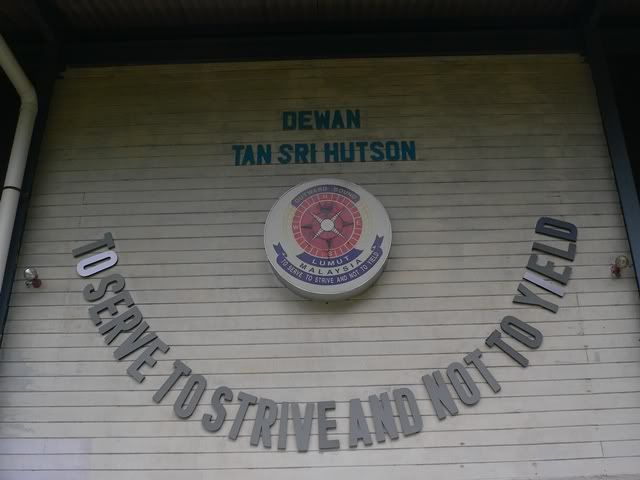 to serve to strive and not to yield.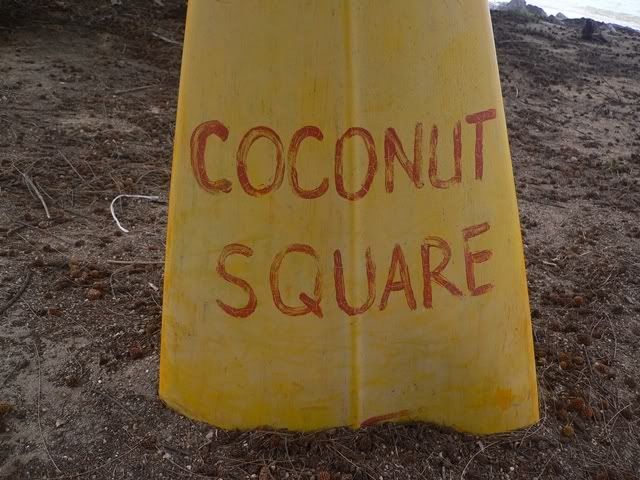 coconut square.
my name tag.
i want to go back to outward bound school malaysia lumut.i want. =[

i've never felt as happy as when i was there.
.