everything's not lost.
Published Thursday, June 15, 2006 by jovi |
E-mail this post

---
i'm sorry amanda.
i didn't mean to accidentally lose your cookie book.=)
but i really pray now that it's not lost.
just hope nobody took it.=)
but if it's really lost.
i manage to salvage something from it.
here are some pics of all MY favourite cookies.=P
nah.start licking your lips please.=D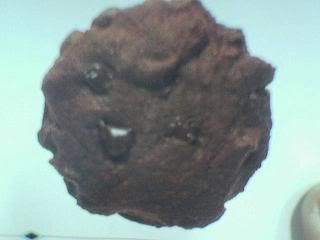 doubly rich chocolate chip cookie



chocolate chip mint cookie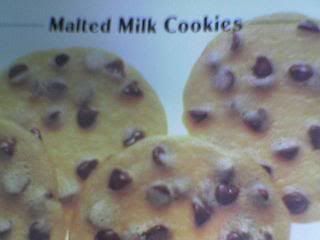 malted milk cookies



butterscotch pecan cookies


and now my favourite!!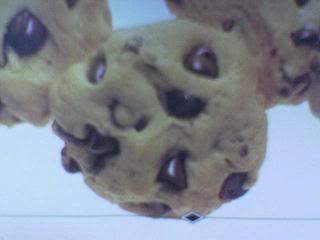 i-don't-know-it's-name-but-i-just-like-the-look-of-it cookie!