she is.
Published Thursday, June 29, 2006 by jovi |
E-mail this post

---
lalala.
i'm back.guess what day today is? today is the last day of my 17th year on earth!wee.let's take a journey back to where i started.=).



my 17th year.

- i went to my first prom.
- i finished 11 years of education in public school.
- i took a step forward and studied in taylor's.
- i left my hair till it's longest i ever did in my entire life.
- i bled on my own will for the first time.
- i made this blog!.
- i loved someone the deepest i ever did to anybody.
- i got hurt the worst.
- i got dumped.=)

is that it?.sigh.i don't know.there's so much to reminisce my 17th year on earth.
but guess i should stop here.
every memory.
every flashback.
every heartbreak.

but ya! i have my 18th year to look forward to.things come and go.time waits for no man.so yea.i look forward to my 18th year!i have to.

do i look anything like this?




brownsugar cupcakes.=)




hugsandkisses cupcakes.=)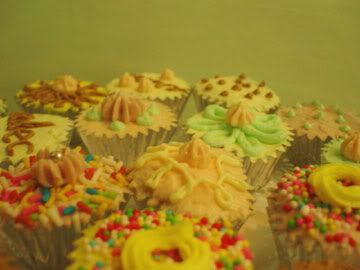 a million cupcakes.=)


pics courtesy of cuppacakes.blogspot.com




i live in my memories.
so screw me.




she is everything i need.
that i never knew i wanted.
she is everything i want.
that i never knew i needed.

She Is - The Fray





EYE CANDIES!!!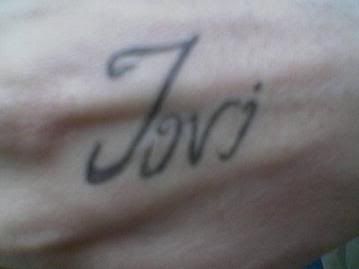 jovi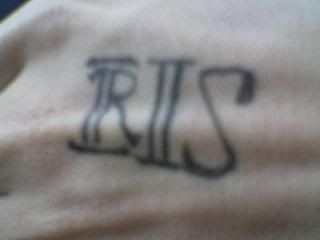 iris



jovi & iris

guess i'm gonna get a tattoo soon.thanks to shamay.=)