a sun(ny)day morning.
Published Sunday, June 18, 2006 by jovi |
E-mail this post

---
my eyes are swollen.slept late yesterday.woke up early today.i don't know why.but i can't seem to fall asleep.is it hard for u to fall asleep?when u have so many things running through your head.
*quoted from yung*
~
have you ever needed something so bad, u can't sleep at night ?
~
well,that sentence is from the song "
have you ever
" by
Brandy
it really does express how i feel.songs and music are made for a reason.not to win awards.
but to heal and mend broken hearts.
to show someone that somewhere out there,someone feels the same as them.
to show that there is someone who understands how they feel.
anyway,
yesterday, i had the funniest experience of my life.=).i'm actually allergic to something!.lol.i don't know what i ate that made my whoole body went like a cooked crab.red in colour.i was ithching all over like a monkey.i couldn't even sit down on the patient's chair in the clinic.it was so ITCHY!with a capital I.even the doctor said i looked like a monkey.=p.so he gave me a jab and 30 mins later,i wasn't itching anymore.took some med and applied lotion all over my body.and now my body is not red nor itchy anymore.but guess what.my whole body is full of SCRATCH MARKS NOW!.lol.all my fingernails scratch till it left a scar.shows how itchy it was.=P.but yea.i'm ok now.i'm gonna take med again later.=).and i still don't know what am i allergic too.that's the worst part.geez.guess i have to experience all that again if i ever ate that allergic thing.=).
i guess i should stop now.i got futsal later with chong and gang.wee.can't wait.it's been a long time i touched a "ball".=P.and can't wait to see all my old friends again.=).feels like something is missing without them.but i'm feeling something's missing in me now.=).owh well.life goes on i guess.=).
here's a song by
mae

save yourself.
because the only thing that matters
is that u get away from the pain
and the thought of losing your mind.
don't blame yourself.
it was everyone around u who made u act this way.
there's the stage and your chance to watch it go down.


this time is the last time so be here, here now.
u've got to get away.
oh, i get lost in the thought of losing u.
u've got to get away.
i know it's a dream but it must be true.
wave now goodbye.
it's the lesson that u've been given.
can always move on to better things.

this time is the last time so be here, but be here now.
this time is the last time somehow.
this time is the last time so be here, but be here now.
this time is the last time. somehow u'll make it through.

this time is the last time - mae

P.S. : this is dedicated to u know who u are.and also to my friend who is going through the exact same thing.=)



EYE CANDIES!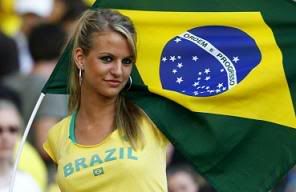 time to samba!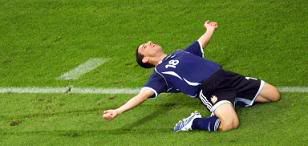 that's lesson 101 on Drifting Without A Car for u.=)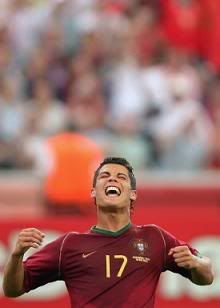 the feeling of scoring a goal.undescribable.=)



that's me on the right when im tanned and that's peter crouch when he's tanned.=P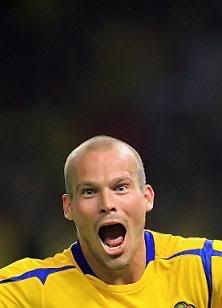 what a clown.=P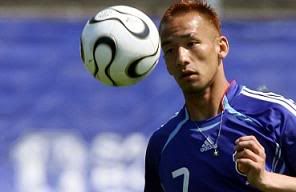 something for the girls.nakata!=)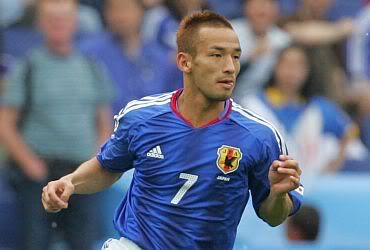 for amanda.if this is not cute.then u look at your blog la.no more pics of him for u.=P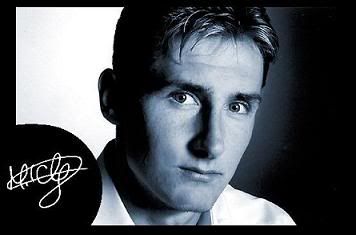 shamay,klose with his autograph.=)